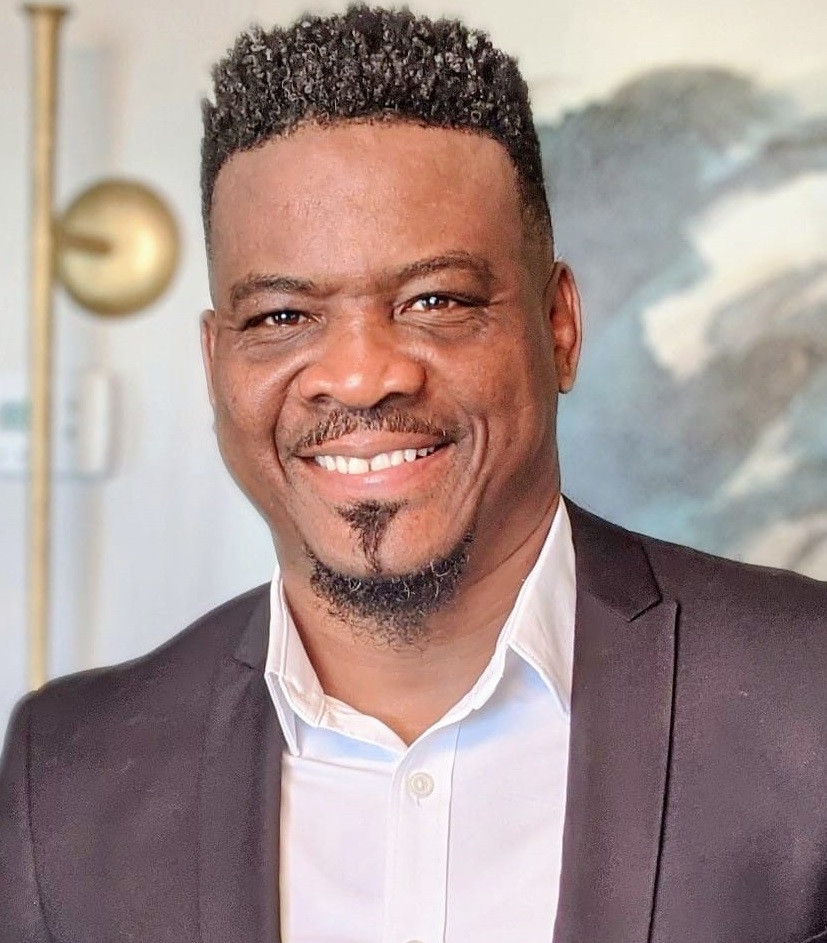 Mordecai's Class for Up & Coming Queens
Hi, I'm Dr. Mark T. Jones Sr.
I've been married to my wife Lisa for 30 years, and I'm ready to be your relationship coach to prepare you for next level relationships!
I will help you to understand what men of substance are looking for in their potential queens.
Dr. Mark T. Jones Sr.
Check your inbox to confirm your subscription